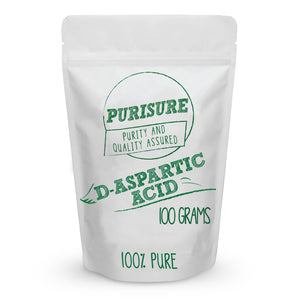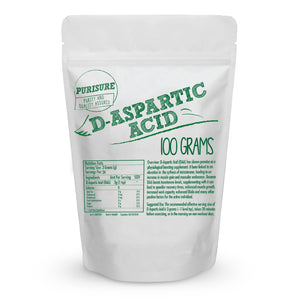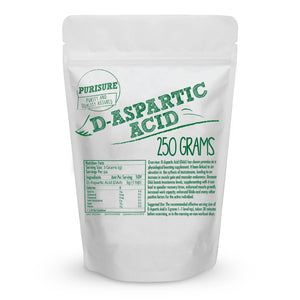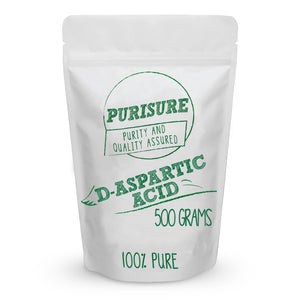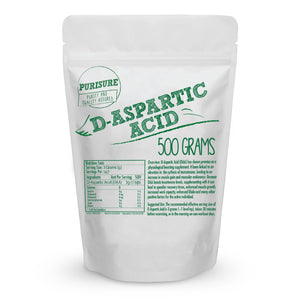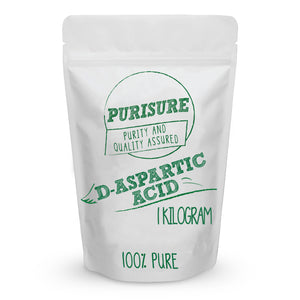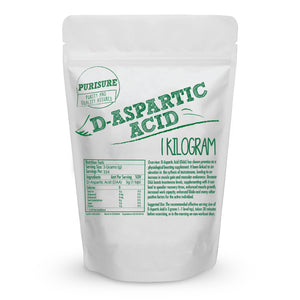 Product image 1

Product image 2

Product image 3

Product image 4

Product image 5

Product image 6

Product image 7

Product image 8

About the Product
D-Aspartic Acid (DAA) has shown promise as a physiological boosting supplement. It has been linked to an elevation in the synthesis of testosterone leading to an increase in muscle gain and muscular endurance. Because DAA boosts testosterone levels, supplementing with it can lead to speedier recovery times, enhanced muscle growth, increased work capacity, enhanced libido, and many other positive factors for the active individual. Better value than pills, tablets, or capsules. 
D Aspartic Acid has been show to boost test levels leading to an increase in muscle mass and muscular endurance.

Supplementation of DAA can lead to improved recovery time and max muscle growth.

Vital sports pre workout and post workout supplement delivered in an easy to use resealable pouch.

Made in the USA.