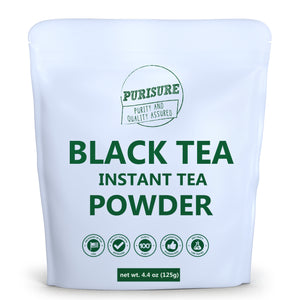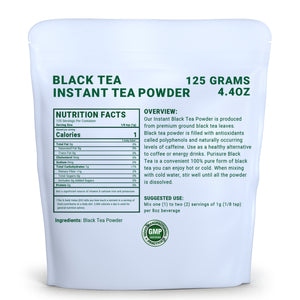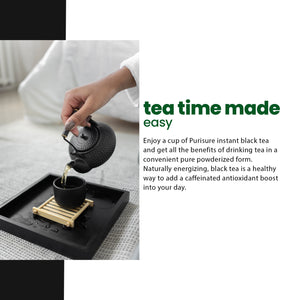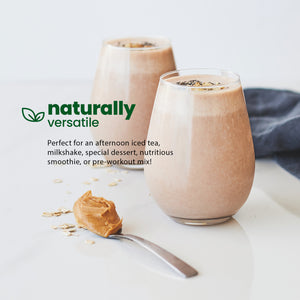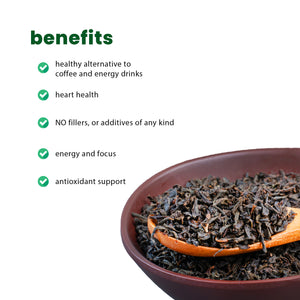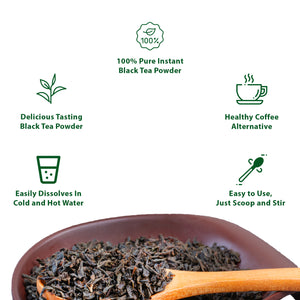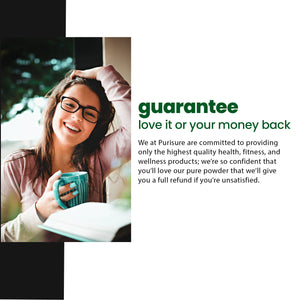 Product image 1

Product image 2

Product image 3

Product image 4

Product image 5

Product image 6

Product image 7

The Goodness In Our Black Tea
A daily cup of unsweetened black tea keeps you healthy, improves your concentration, and gives you the energy you need to get through the day. However, you miss out on a ton of vital nutrients when you use whole tea leaves in tea bags instead of the leaves themselves.
Good thing our Instant Black Tea blend is high-quality and all-natural. It is ideal for health-conscious people because it has no fat, cholesterol, sugar, additives, or artificial components. Knowing that this instant tea powder is quality powdered black tea and nothing else. You can sit back, unwind, and savor every cup.
Flavor Profile of Black Tea
earthy and full-bodied with a natural hint of sweetness
Ingredient
Ground Black Tea Leaves
Suggested Use
Add 1/8 teaspoon for every 8 ounces of hot or cold liquid then stir. You can also add a tad of cinnamon, guava, cardamom, or passion fruit.
Benefits
* contains flavonoids that are beneficial for your heart
* helps strengthen your focus
* contains a group of polyphenols with antioxidant properties
* stimulates positivity